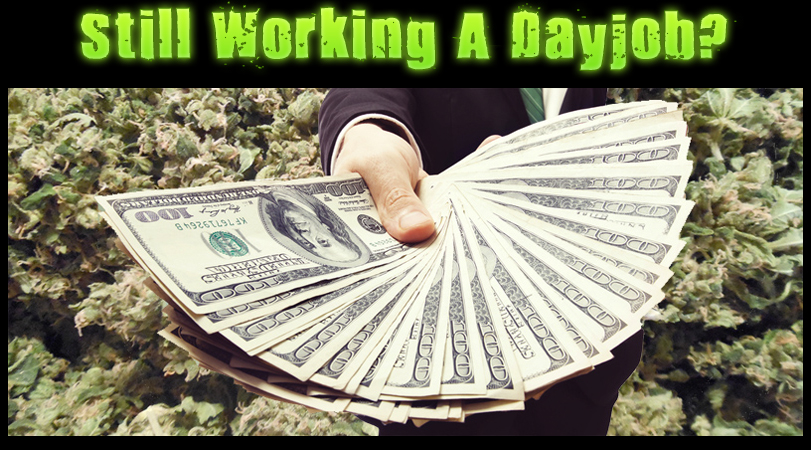 Are you sick of working a full-time job? Wasting your days away while being stuck inside?
Imagine a life where you could make real passive income
while sipping a frozen mojito on a beautiful tropical beach?
That doesn't have to be a dream anymore...
Welcome to the World's most prestigious marijuana affiliate program.
Ryan Riley's long-awaited Bud Beacon LED grow lighting systems and the latest Growing Elite Marijuana edition has finally been released to the public, and we are searching for an elite team of highly motivated individuals to be our sales force. Now I know what you might be thinking, "I don't want to be a salesmen", but we're not talking about a traditional, boring sales position.
After signing up for the team, you will receive a unique link that can be used send people to a custom landing page. As soon as anyone makes a purchase, you get paid! That means all you have to do is give your link to friends, family and co-workers who are interested in growing top-shelf cannabis, and then watch as the cash comes rolling in.
Now I know what you may be thinking, "Affiliate programs never produce real income…" Well, sadly, you're right! Many affiliate programs offer commission of 10%, 15%, or even 20% if you're extremely lucky. We don't believe in that. When you join our team, you become part of our business, and as part of our business, you will receive 57% commission. Yes, you're reading that right, 57%.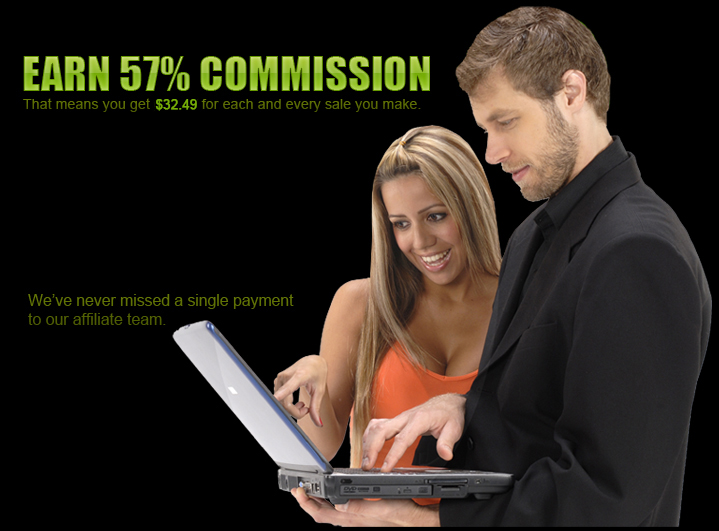 Let's do some simple math:
1) One of your friends purchases through your link, you make your first sale.
2) The next week, he has a party and 2 of his friends notice his new light, he shares your link with them, there's 2 more sales.
3) A week later, those 2 friends all realize that they have 2 friends interested in new grow lights: 6 more sales.
4) This common situation occurs for, lets say, 2 months. You've now made 256 sales.
256 sales at $32.49 each unit is: $8,317.
So by simply helping a friend grow better marijuana and letting his chain of friends see the results, you just made $8,317. Now if you made $8,317 every two months for a whole year, that's $50,000.
$50,000 isn't too shabby for an extra income stream.
It's honestly quite simple, you only have one job that can be
done at all hours of the day, even while you're sleeping: PROMOTE.
Sign up now to get access to your personal business dashboard
and our G.E.M. Underground affiliate center.
Can't wait to have you on the team!
~Ryan Riley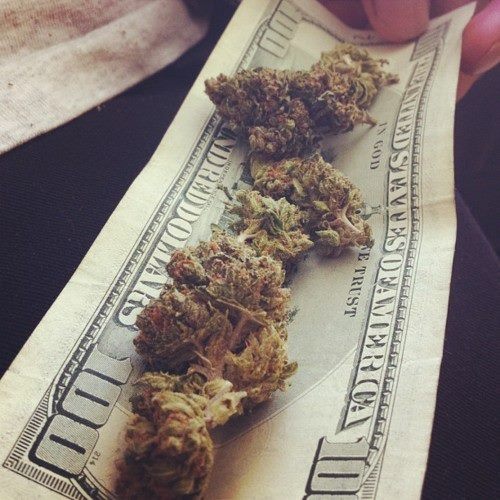 © Copyright 2017 www.howtogrowweed420.com All Rights Reserved.